Audio Description Timed Text
script creation & training
It's all about the script at SS Descriptors, and a legacy that goes back more than a quarter century. Specializing in Audio Description for the blind and Timed Text for localization and accessibility, as well as training in both of these fields, SS Descriptors will steer your project in the right direction every time.
Engaging and impactful Audio Description. Expertly constructed Timed Text. Professional training and team building programs. With its core service line, SS Descriptors is your trusted postproduction partner, ensuring your accessibility and localization plans start on a solid foundation.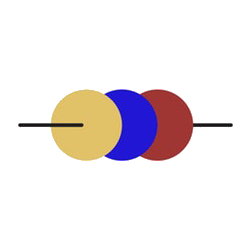 Audio Description
Creation of ready-to-record AD scripts, with timings, cues and pertinent annotations included. We also QC scripts that have been created by other companies for accuracy and timing. Additional Audio Description services include voice casting, recording, QC and delivery of the final audio description track, fully mixed if applicable.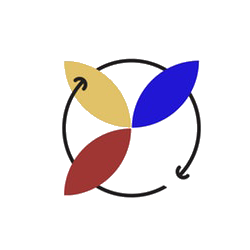 As-Broadcast Scripts
Our roots go back decades in Script Services, and it all began with the As-Broadcast Script. From a simple timed Dialogue List to a full As-Broadcast Script package with annotations, narrative titles, on-screen texts and more, SS Descriptors will ensure every necessary element is present and your script meets the highest industry standards possible.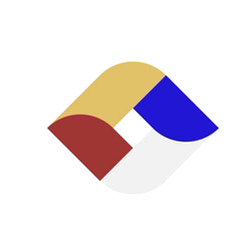 Training
When you barely have enough time to hire someone, much less train them, leave it to SS Descriptors to do the legwork for you. From recruiting to testing to training, we will develop a program to suit your specific needs. Whether it be 2 employees or 10, on-site or remote, one day or six months, SS Descriptors will deliver a staff that is fully trained and ready to work.
Get a quote for your project now!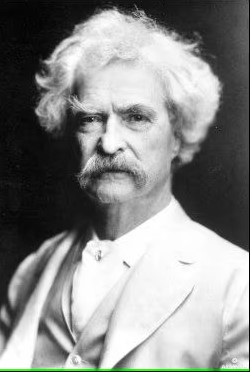 "The difference between the almost-right word & the right word is really a large matter. It's the difference between the lightning bug and the lightning." -Mark Twain
The accuracy of the script is critical
Nearly every element in the Localization workflow can be traced back to a script. Subtitling and Foreign Language Dubbing, their origins are likely the As-Broadcast Script or the Dialogue List. Audio Description relies entirely on a well-written, perfectly timed VO Script. The script comes first, so 100% accuracy from the very beginning is vital. When it comes to transcription, audio fidelity, timing, and adherence to industry standards, you can trust SS Descriptors to deliver pristine quality each time, every time. That's not just a promise, it's a guarantee.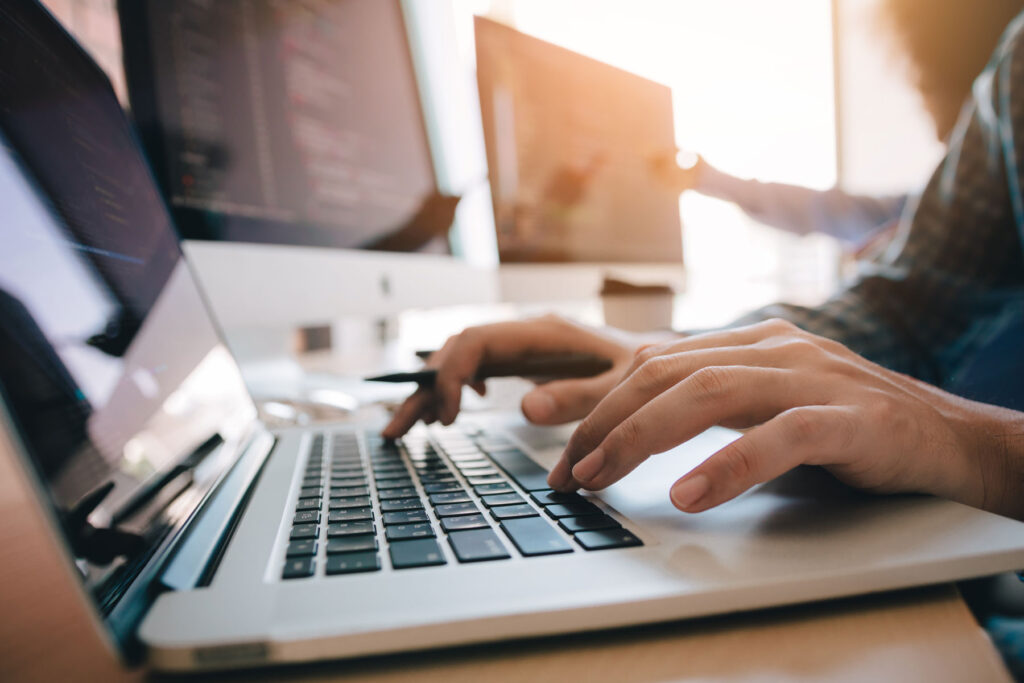 I have produced audio description and postproduction scripts for just about every studio and production company in the industry, on some of the absolute coolest titles. I'm thrilled to continue doing this work with SS Descriptors.
-Steve Salotto (Owner & General Manager)